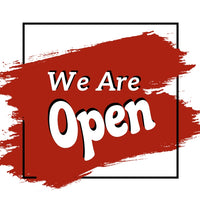 WE ARE BACK!
Thank you for your patience during our move.
Though our move took longer than expected we are finally ready to commence business.
Thank you all for your continued support of Green Door Geeks.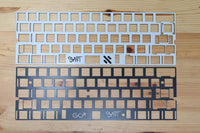 SMA plates now available!
SMA is a new material that is extremely flexible.
It has a similar sound to polycarbonate while still having its own unique sound signature.
Available for order via the Custom Cut Keyboard Plate page.
Order Here
Check Out these items.
Mill Max Sockets

Regular price

from $42.00

Plate Fork